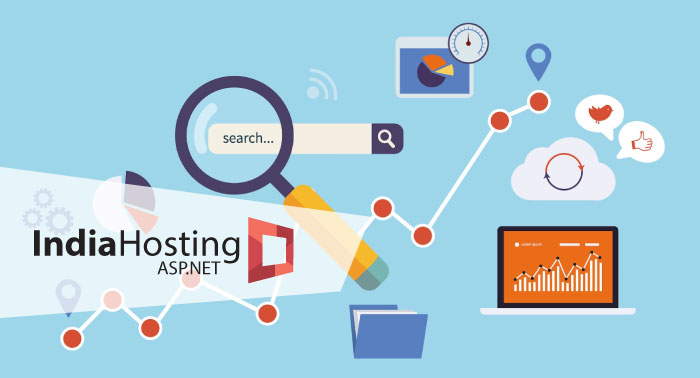 A website covers the bridge gap between you and your customer. Maybe your website design is attractive and informative enough to attract a customer according to you. But when you see your Google analytic then you will realize no one is actually visiting your site, and there may be countless reasons behind this. You need to understand that there are so many similar sites just like yours, and therefore, you need more than just luck to capture the attention of potential customers to it. Do you know why customers are not visiting your site, what are the common mistakes you are actually making? If not, so, have a look at the following points to understand them all. This will help you to avoid those mistakes in future.
Your website is hard to navigate
No doubt, your website has so many links that help you to visit different pages. And if you have a poor navigation system, then people will not come and visit your site again because they may get frustrated or confuse when they tried to visit any page of your site.
You love keywords
Yes, a keyword is paramount for your website, this is the word or phrase by which your customer can find you over the World Wide Web. But the problem is that you love them too much, which simply means your website content is full of a keyword. This may distract your customer from the actual objective.
Your design is outdated
Another major reason why no one is visiting your website is that maybe your design is outdated or not trustworthy, so, that it may disappoint your customer. You should always keep in mind that it is an unfortunate truth that people even after complete understanding still judge a book by its cover.
Your website is not mobile-friendly
Nowadays, if you actually want to retain the interest of your valued clients to your site then a mobile-friendly design is a must. And if your website does not open on different responsive gadgets then maybe this is the reason why your customers do not come to visit it.
It takes so much time to load
Last but not the least chances your website takes so long to load that's why your customers are not visiting it. People will wait only 5 seconds for its loading and after that, they may get frustrated and immediately leave it.
Concluding from the above, now it is clear that maybe you are making some common mistakes unintentionally. So, after understanding those mistakes, its high time to solve them. Give attention to the above points and design a website which is free from above errors, so, that it can immediately grasp the attention of your customer.