According Anish Sachdeva (web designer) articles, Studies show that websites draw a large percentage of visitors from mobiles and tablets. In fact, taking into account the minimum expectations of functionalities from a site which is meant for reading, the number of mobile visitors boosts up considerably for blogs and web magazines.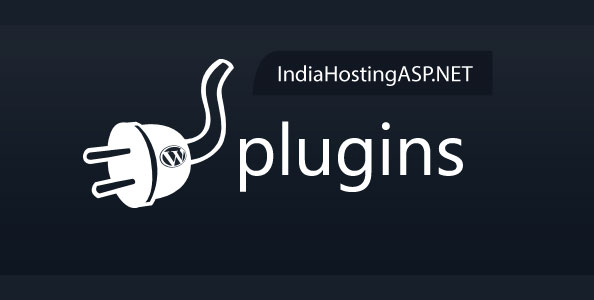 This makes it highly imperative for owners of blogs and web magazines to make their sites optimum for mobile users. Fortunately most content management systems like WordPress offer plugins which help site owners do the same.
If your blog is built on the WordPress CMS, following are some useful plugins which can prove to be helpful for rendering a quality browsing experience to mobile users:
WP Touch
The plugin displays a theme which passes the Google mobile test, thereby ensuring quality mobile search engine rankings for your site. The free version of the plugin provides the Bauhaus theme whose major aspects such as colours, logo, icons, fonts, and social media sharing icons can be customised as per your taste.
The pro version offers four additional themes to choose from and two additional extensions- the caching extension and the responsive image extension.
WP Mobile Detector
It is ideal for bloggers who have a target audience which uses feature phones. The plugin detects 5000 phones and displays the most suitable theme for a mobile device. For smartphones, the plugin automatically resizes images which are too large for display.
Additionally, it also lets you know how many feature phone users and smartphone users access your website through stats. It provides five pre-installed themes. The pro version provides five more additional themes and an interactive theme editor too.
WP Mobile Website Builder Plugin
The plugin lets a site owner create a mobile theme for a site quickly. A site owner just needs to drag and drop items, namely header, images, divider, list, and social media links while creating the theme.
These elements can be further customised. The plugin can be used for innumerable WordPress sites, once purchased. A worthy to note fact is that the plugin is the only one that lets site owners create a mobile-friendly design through a simple user-friendly interface.
If site owners cannot create a unique design, they can always hire providers of WordPress Web Development services who can do the same.
Mobile Press
This is the simplest plugin which provides just a single theme for enabling a mobile-friendly version of your site. It allows you to display a single page on a mobile home page. Additionally, thumbnails, categories, and comments can be enabled.
The above-mentioned plugins have distinct functionalities but serve a single purpose- of optimising the user experience of mobile site visitors. According to your needs and budget, you may choose the ideal plugin, which can be later installed in your site by a WordPress Website Development Company.