There are a lot of considerations when determining what web hosting company to choose. A balance between uptime, support, features, disk space, bandwidth, costs, and website requirements come into play. When initially assessing individual hosts and review sites it can be difficult to differentiate between terms of service, acceptable use policies, webhosting features, and reviews. So the ultimate question is, "What do I need in a host?" the simple and complex answer is that it all depends on you.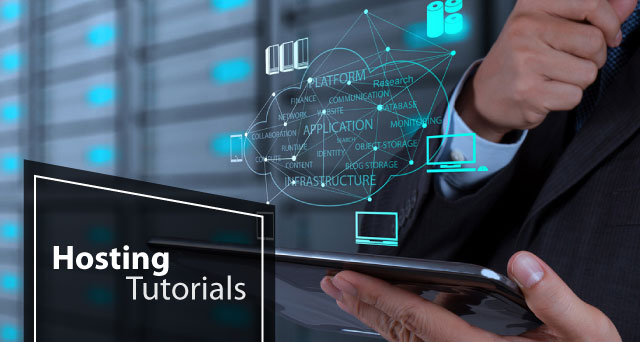 Not less peoples can choose hosting correctly. Many of them traps with wrong hosting provider and spend much money but make bad experience with your website. Web hosting is something that we all need to get our websites online. It's one of the most important decisions you make for your website because it can make or break your success if you choose the wrong web host. To help make your life easier, I have compiled a list of the top 4 mistakes everyone makes when choosing cheap web hosting.
Choosing Free Hosting Options
Sure, you can't beat the price tag, but is free hosting really suitable? Often it is the cheaper companies that offer a free hosting plan to entice people to sign up. They overload the server with thousands of other websites causing your site to run ultra slow. On top of this hackers take advantage of free hosting to try and access other sites – it's not uncommon to read that a free host website has been hacked.
Buying Reseller Hosting To Host Multiple Websites
Often people run two or more websites. Generally we have our company websites (or many business sites) along with our personal site. What many people don't realize is the modern hosting accounts can handle unlimited number of add-on domains, which means you don't need a reseller account to have more than one website hosted. Some expensive companies still try and rip off customers by allowing them to only one website on the account, but you should shop around looking for unlimited hosting.
Buying Hosting Through Your Web Design Company
Many web design and development companies are looking to offer value added services to their clients. Many of the clients may not be technically savvy and the web design firms charge high premiums for basic services – often they are reselling shared accounts which cost them a few dollars. Other design companies are hosting client websites themselves on their own dedicated server. This is a bad choice because they may not have the technical expertise to manage a server.
Choosing Hosting Through Domain Registrar
Just like web design companies, many domain registrars like GoDaddy and Namecheap are now offering web hosting services. While they are excellent places to register a domain, many people are complaining about the unreliability of the services. GoDaddy in particular is noted for having very unflexible service that is not webmaster friendly. It's always best to choose a company that is first and foremost a hosting company.
One cannot neglect price option while choosing hosting service providers, compare the services and price and then choose a suitable hosting provider for your site. Choose cheap and best reseller hosting service with ASPHostPortal.com. They provide Linux and window web hosting services for your online business.